What is the role: Retail shop assistant in a woodworking barn unit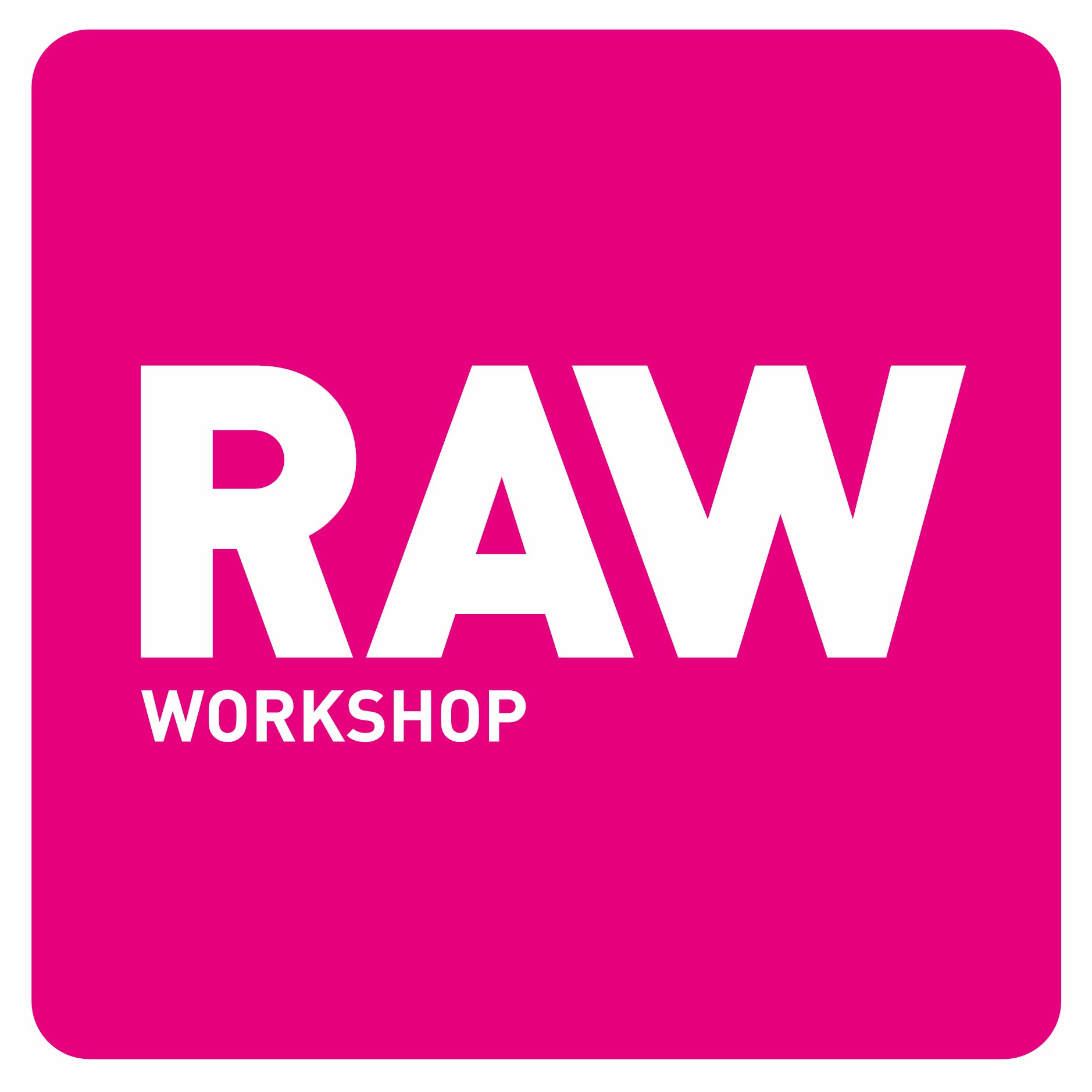 Who is the role for: RAW Workshop
When does the volunteering take place: 09:00 – 16:30 (or any hours you can do in between) Monday – Friday
Where does the volunteering take place: RAW Workshop, Dunnock Way, Blackbird Leys, OX4 7EX
What the role involves: The role involves serving customers in the barn, cutting wood to size for customers, taking customer enquires & orders over the phone, assist with merchandising and displays in the area. Possible assistance with deliveries and collections.
Why volunteers should sign up for the role: It's a fantastic opportunity to develop skills in the retail sector as well as be part of the ever growing recycling business. To have input in a developing company that is open to ideas of improvement. To work alongside people from all different backgrounds and help them in their recovery.
Skills required or this role: Willingness to interact with customers is essential. Warm clothes are advised as the workshop can be chilly. We'll provide safety boots. At this time we are unable to cover the cost of travel expenses but we will provide all the training you require.
How can you sign up: Email hazel@raw-workshop.co.uk